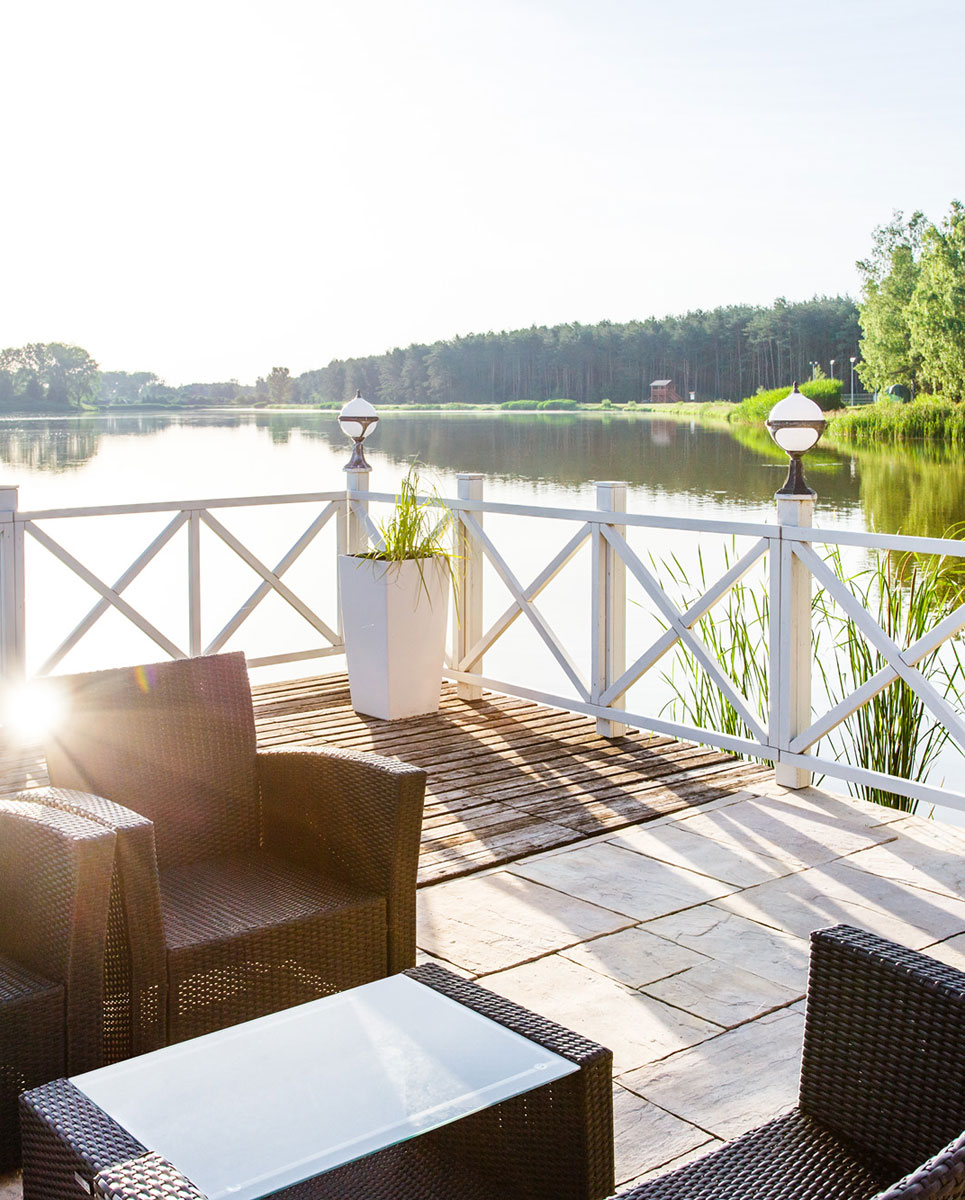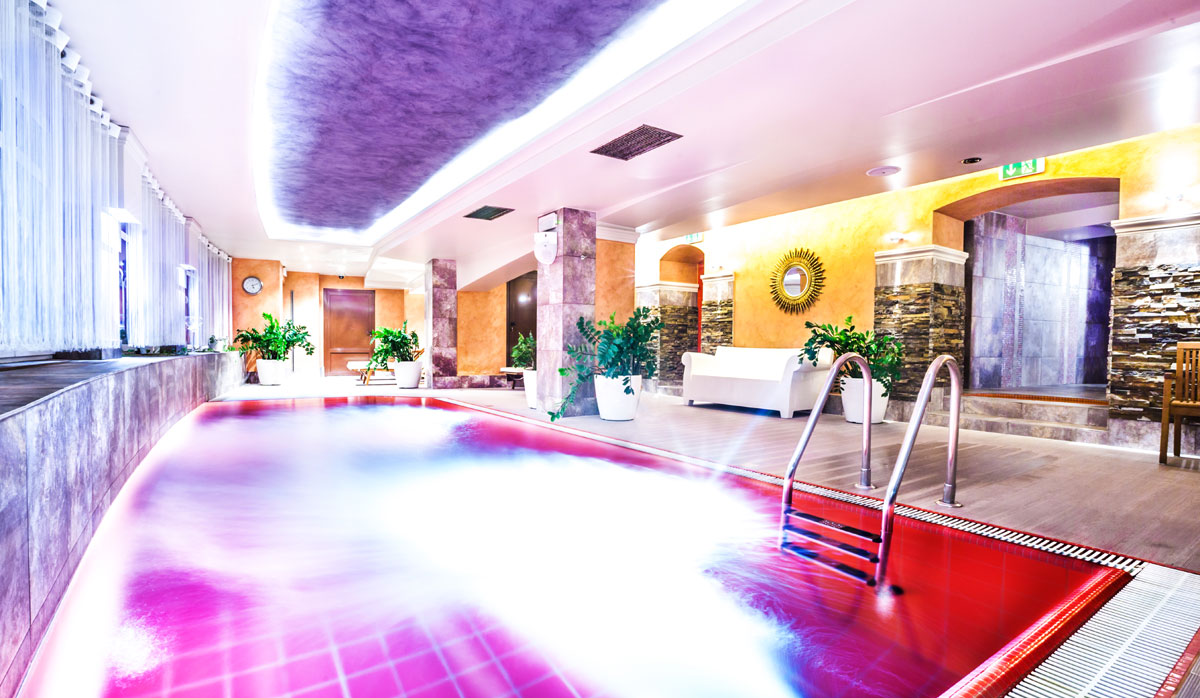 An oasis of peace on the lake
Located on the beautiful Janowski Lagoon, surrounded by forests, the hotel offers ideal conditions for relaxation. The variety of services, intimate atmosphere, proximity to nature are our advantage and guarantee of a successful stay.
We offer plenty of attractions that will make both children and adults happy to come back here. For our guests we can organize various forms of activity, such as: off-road riding, carriage ride, sleigh ride. Welcome to Janów Lubelski!
Current packages and promotions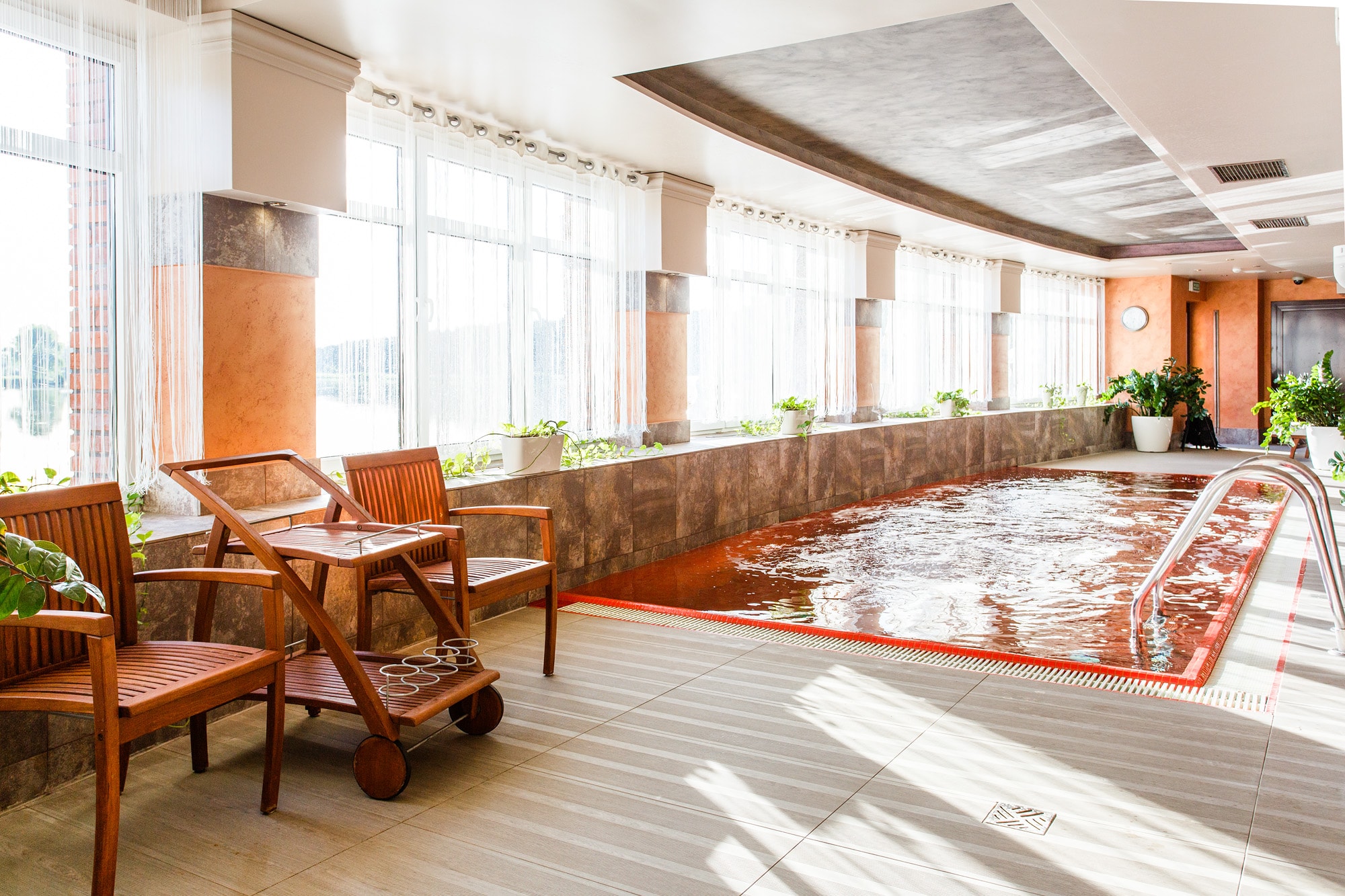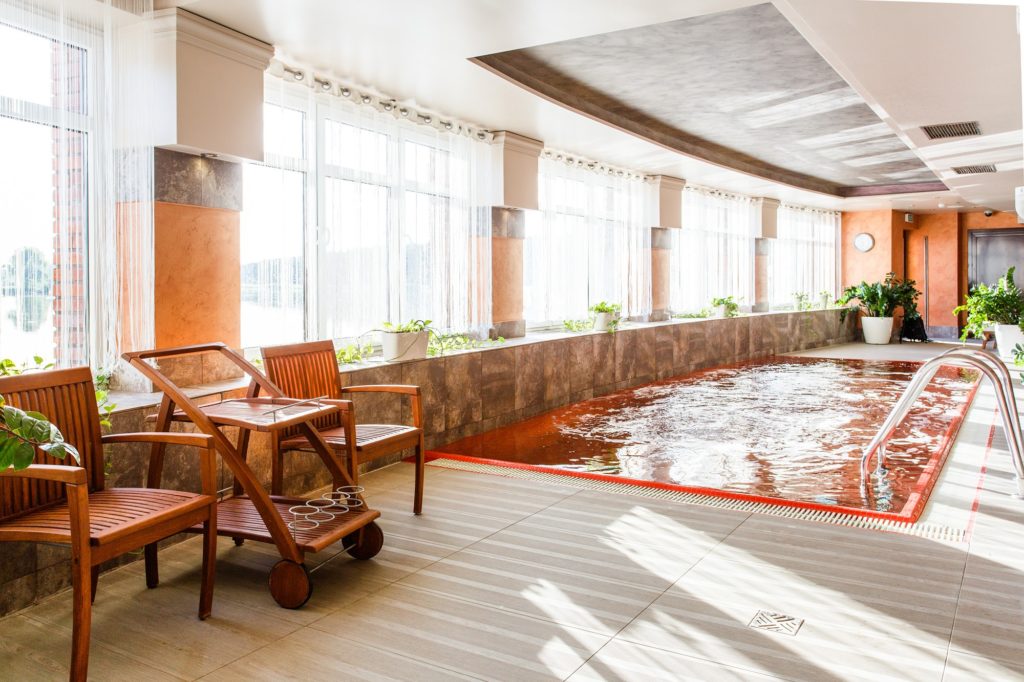 Zaproś bliską osobę w niezwykłe, malownicze miejsce na relaksujący i odprężający pobyt do hotelu duo…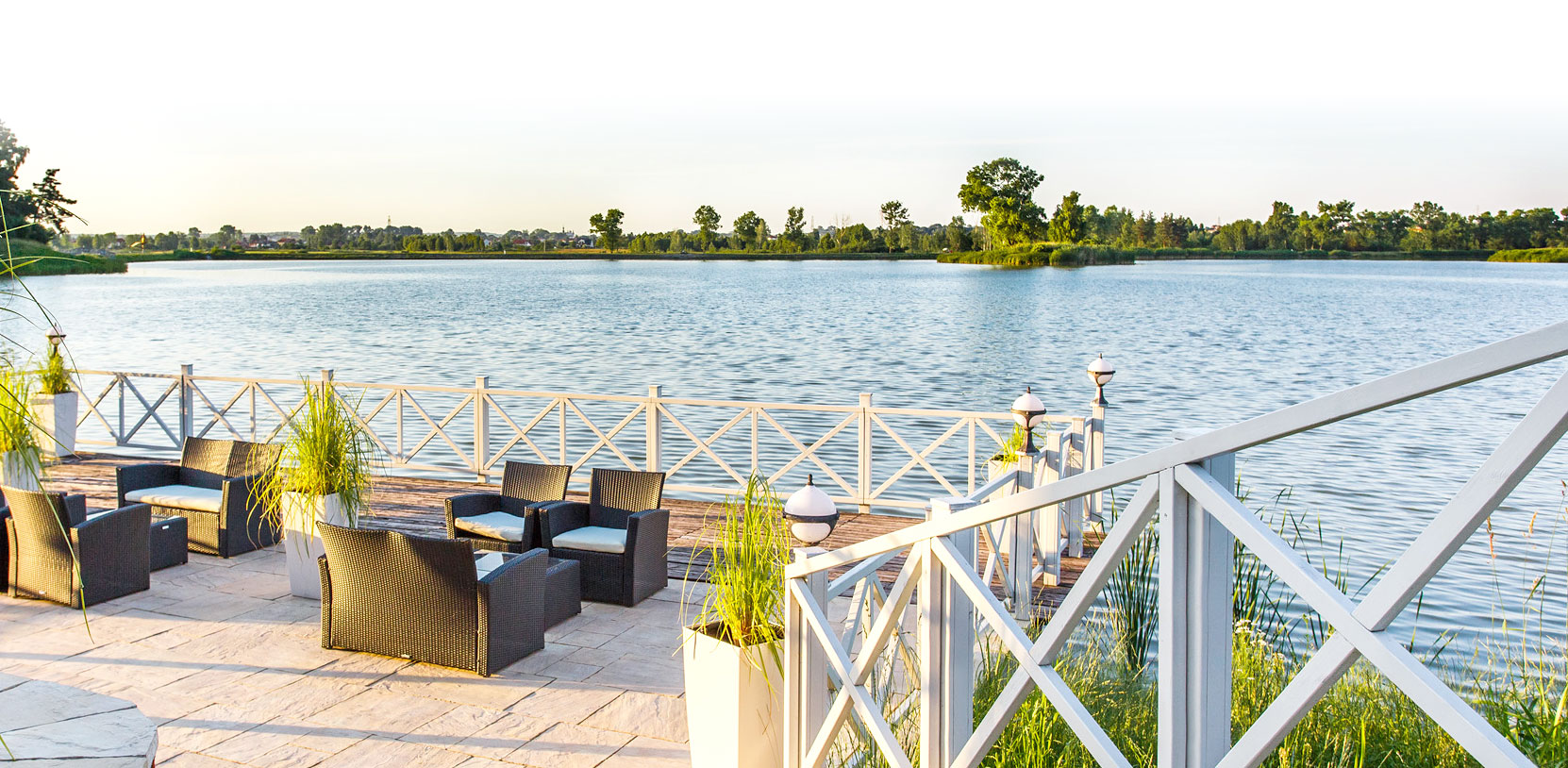 Peace, peace, relaxation
In addition to the amazing Nature (clean lake, beautiful forests, Landscape Park) guests can enjoy a lot of attractions in the hotel and in the surrounding area. HERE YOU WILL REALLY REST
Location 10/10
"I love going back to the hotel with my family or friends. Beautiful tasteful interiors, friendly home atmosphere and lots of attractions make this place truly unique. Highly recommended!" – Dorota, opinion on Facebook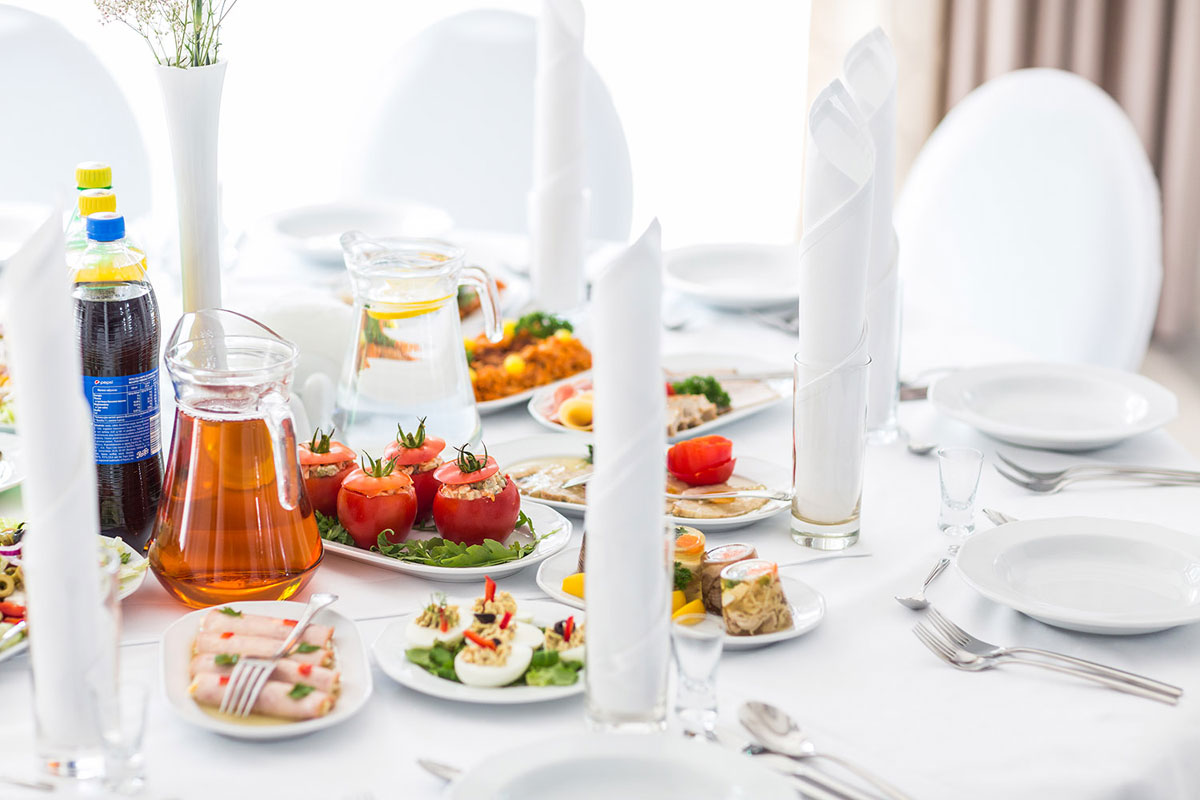 Special events
We offer elegant rooms, a lounge, an air-conditioned restaurant, a beautiful view of the lagoon and the forests surrounding the building.
Hotel Duo SPA in Janów Lubelski is an ideal place to organize various types of events.
We have been organising ourselves successfully for many years:
Communions, anniversaries and special events.
Routes, banquets, gala dinners.
External, company and institutional catering, coffee service.
Grills, bonfires and picnics…
Festivals, taverns, feasts and recreational festivals
We have been organizing successful weddings for many years, helping young couples prepare all the necessary details. Why would you contact us?
Our strengths:
Beautiful location near the Janów Bay, among the Janów forests.
A room with a view of the bride's lake for free!
Wedding bread baked on site.
Welcome ceremony for the bride and groom in the hotel lobby before the wedding ceremony.
Sparkling wine for all guests
Parking spaces for the newlyweds and their guests.
Excellent outdoor areas for a photo shoot.
Assistance in coordinating preparations for the ceremony
For many years we have been cooperating with schools, organizing unique promotions in the beautiful landscapes of the lagoon and Janów forests.
Our offer for the lake ball:
Rent a spacious, air-conditioned hall
Waiters with full service
Set of dishes: dinner, cold snacks, three hot dishes, hot drinks, carbonated drinks, juices, mineral water.
Assistance in organizing the music environment – DJ or music band,
Photographer or operator services
Assistance in arranging transport to the event site
Looking for an idea for a carnival meeting for your employees or contractors? In Duo SPA we offer a unique carnival package.
We offer:
Carnival Ball with a delicious menu prepared especially for you by our chef,
Professional Music Binding (DJ)
Accommodation in a comfortable double room
Next day, a delicious breakfast buffet.
10% discount on cosmetic treatments
Are you thinking of an ideal place for an integration trip to your company or team building?
We invite you to familiarize yourself with the offer of Hotel Duo SPA in Janów Lublinski – see what we have prepared for companies. The group has a rich SPA center, comfortable rooms and a restaurant with a view of the lake.
Perfect integration and fun will be provided by water equipment or bicycle rental. There is also a rope park, tennis courts, a city beach and additional off-road attractions. Is there a better way to enjoy a successful integration stay?
Get to know our hotel and its surroundings