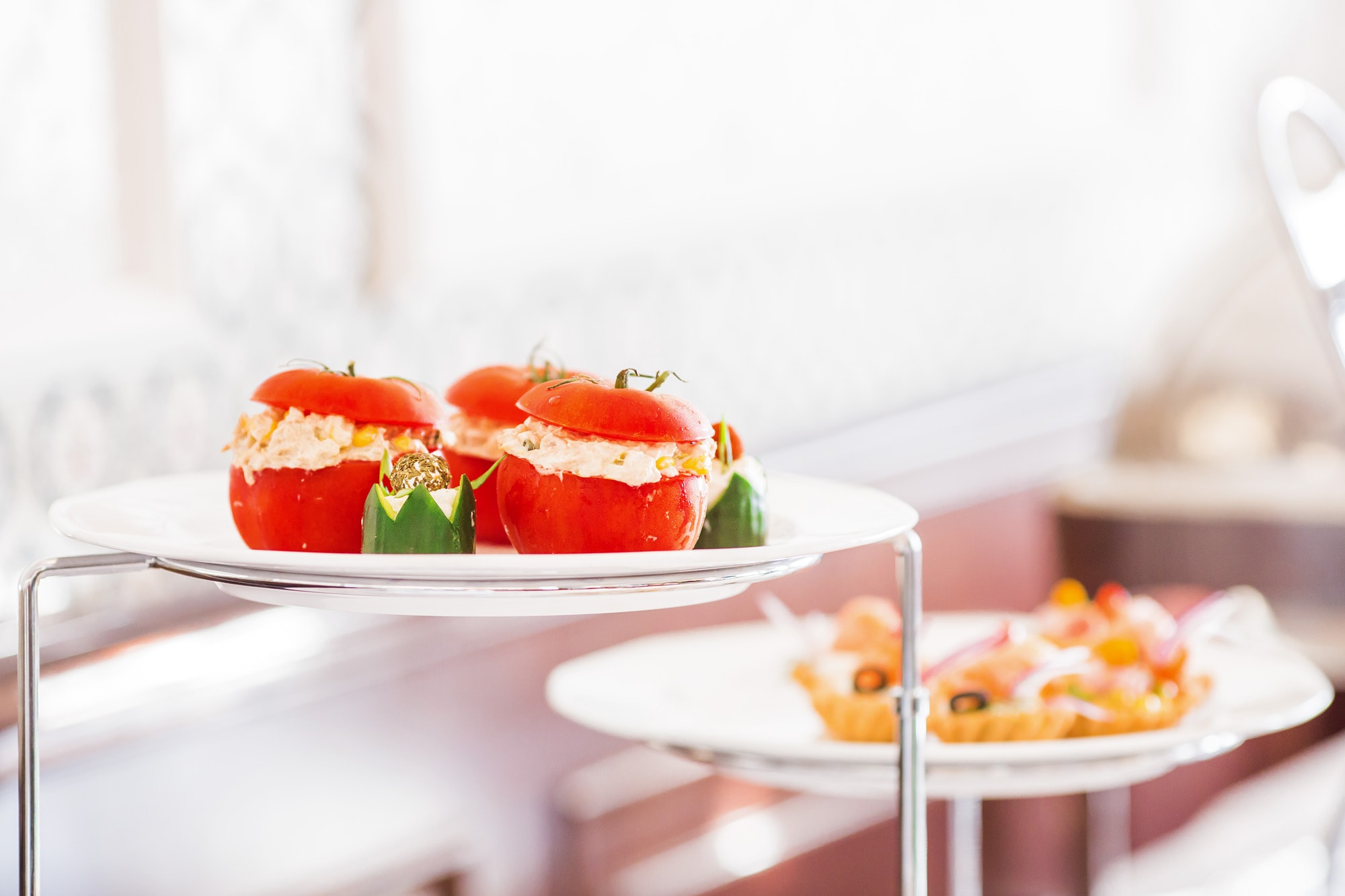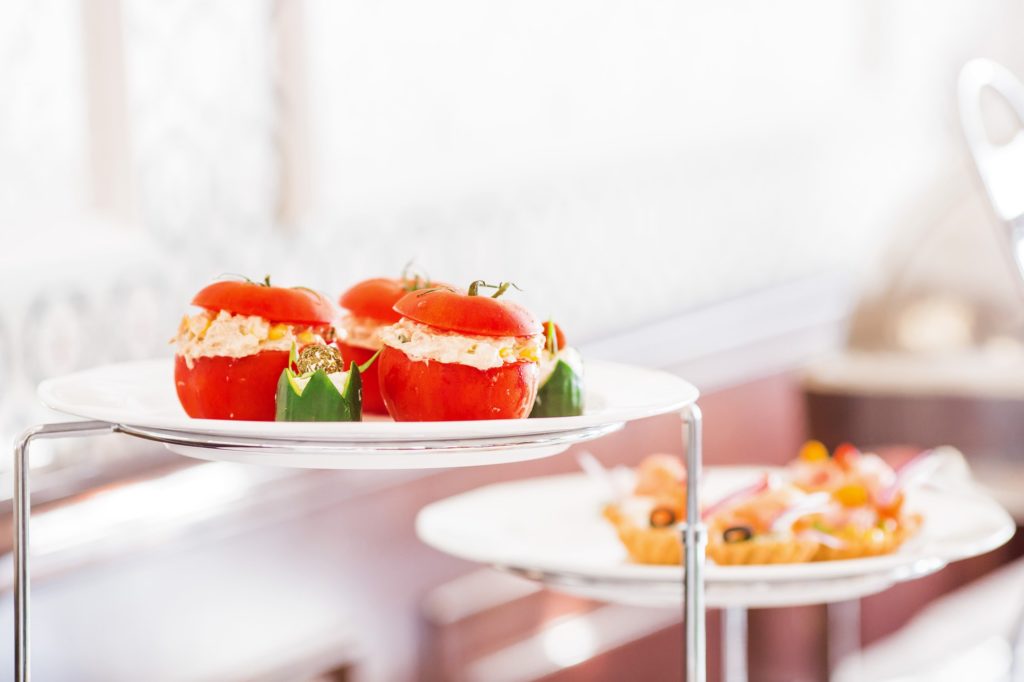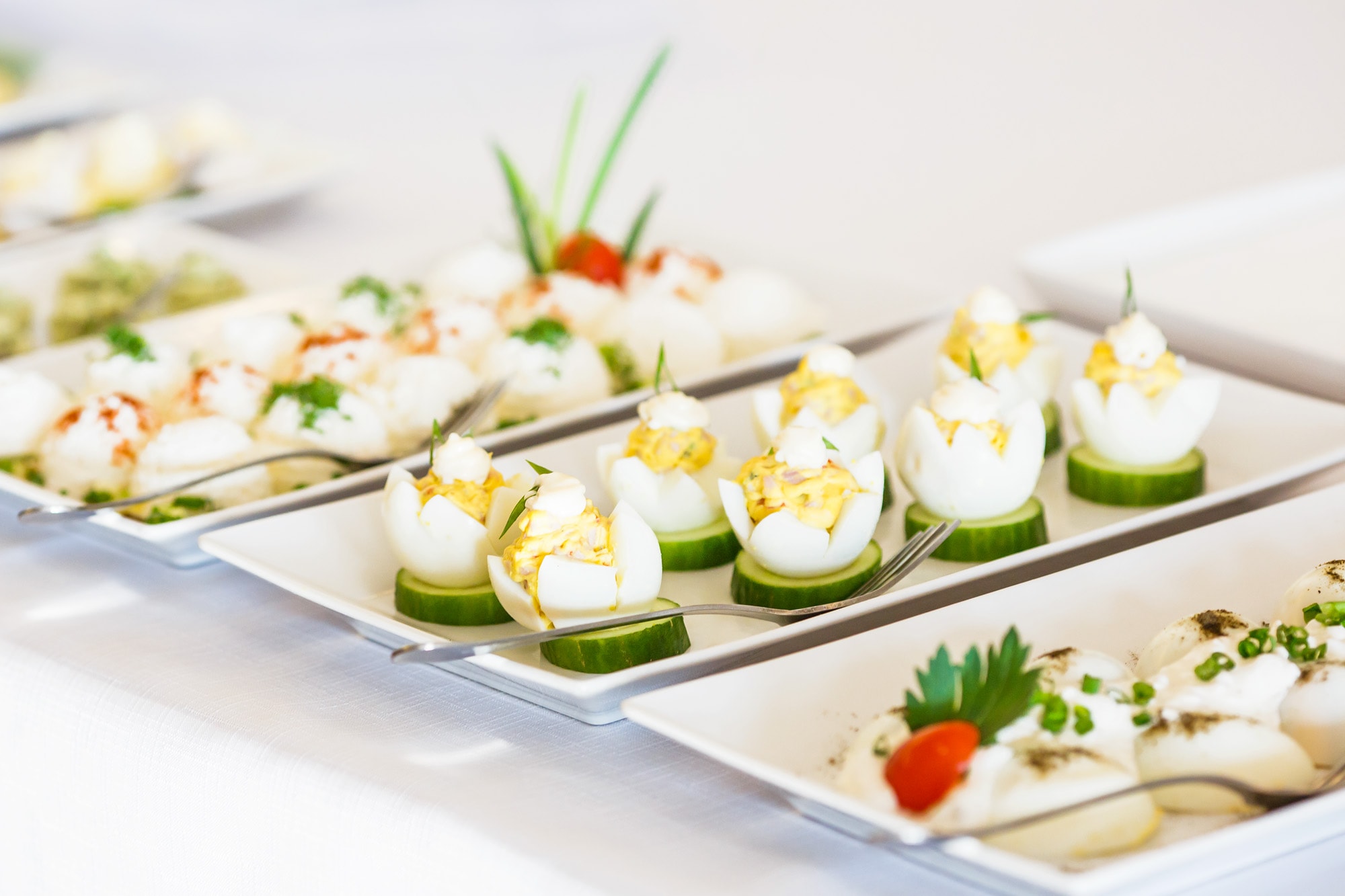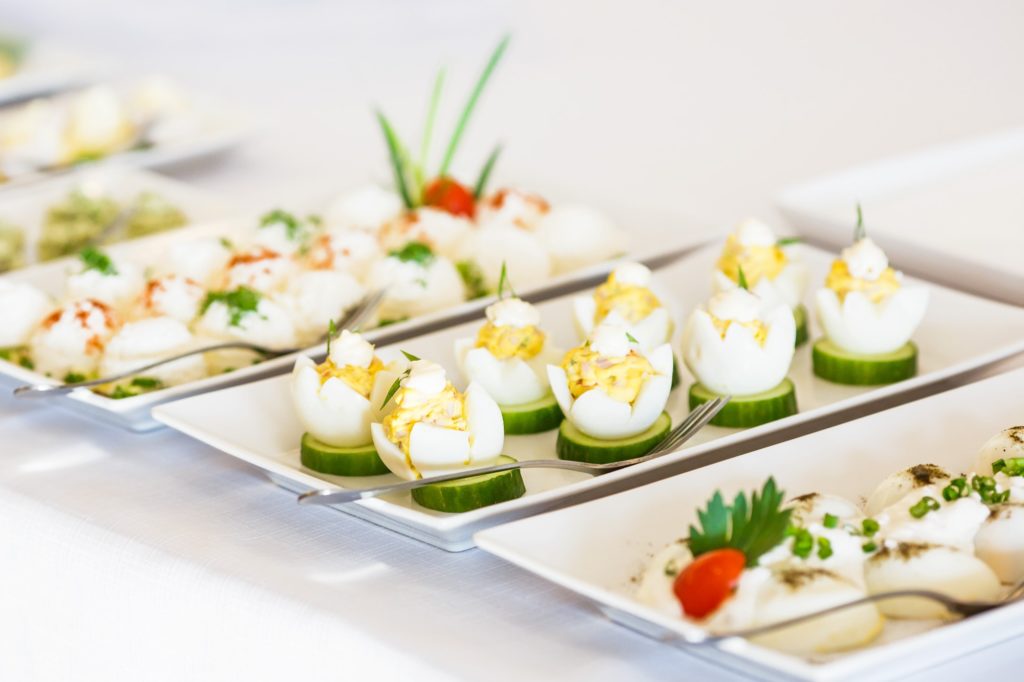 Excellent cuisine
Our Chef will prepare a special pro-hole menu with particular care, and the sophisticated decorations and composition of dishes will stimulate the imagination and appetite of everyone. We have prepared several menu proposals for our customers.
We offer air-conditioned rooms that can accommodate from 100 to 400 people, perfectly prepared and decorated.
OUR OFFER FOR THE LAKE PROM
Rent a spacious, air-conditioned room
Full service waiters
Set of meals: dinner, cold snacks, three hot dishes, hot drinks, carbonated drinks, juices, mineral water.
Assistance in organizing musical setting – DJ or music band,
Photographer or cameraman services
Assistance in organising transport to the event site
YOU'RE THINKING ABOUT STAYING OVERNIGHT? IN THE HOTEL ARE:
Large, comfortable rooms
Comfortable room with TV – at the request of the Guest, SNFP – the Independent Phonography Poland Association – lends the Guest a TV set for their own personal use free of charge for the duration of their stay in the Hotel.
High-speed Wi-Fi Internet
Pool, Jacuzzi
Steam bath, Finnish sauna
Fitness room
Terrace overlooking the lake
ADDITIONALLY:
Lots of bicycle and walking paths
Water equipment hire
Bicycle rental
Zoom Nature rope park
Tennis courts
Handball court
Off Road, canoeing, quads
A great place to relax, lots of bicycle and walking paths, attractive location by the lagoon. Rooms are spacious and clean. Nice and helpful service. Kitchen worth recommending.

Opinion on Booking.com
WHERE ARE WE?
In Janów Lubelski, a few dozen kilometres from Lublin, near the Rzeszów – Lublin – Zamość route. At the very Janowski Lagoon, close to the magnificent Janowskie Forests, which are part of the Solski Forest. This is the largest forest complex in Poland – could there be a better place for a real rest by the lake?