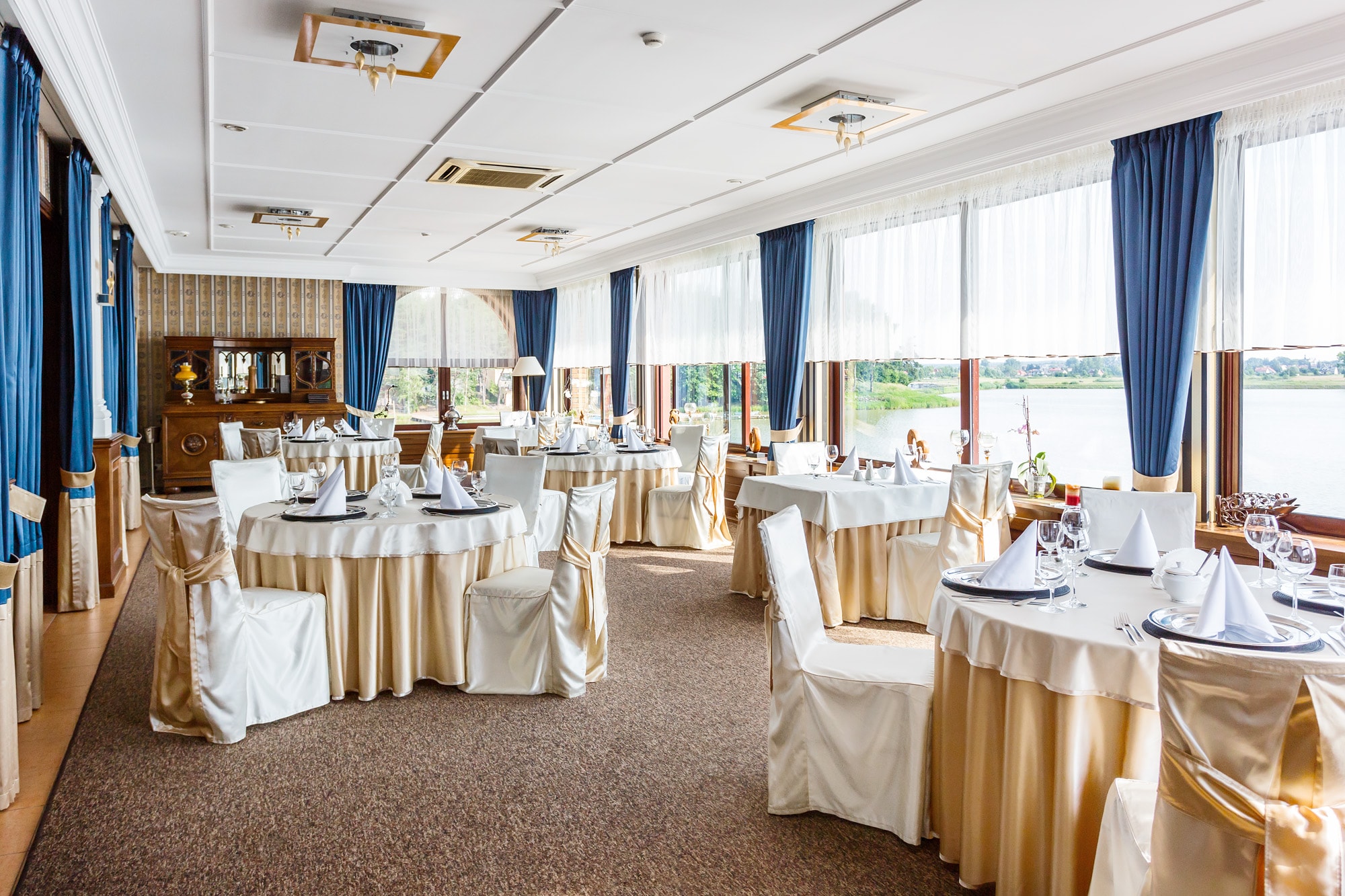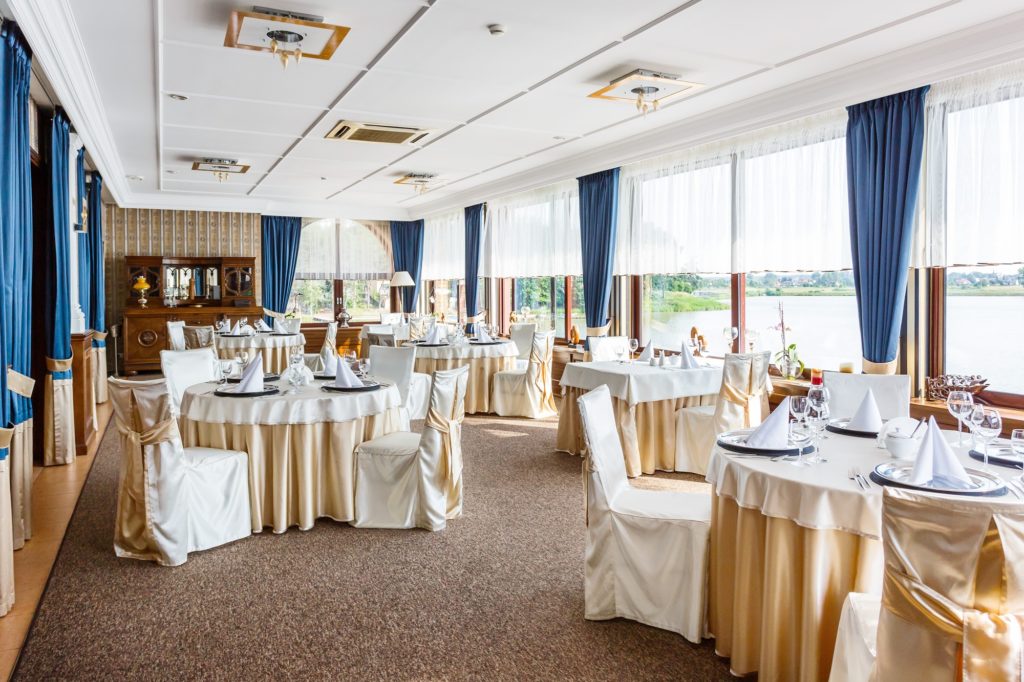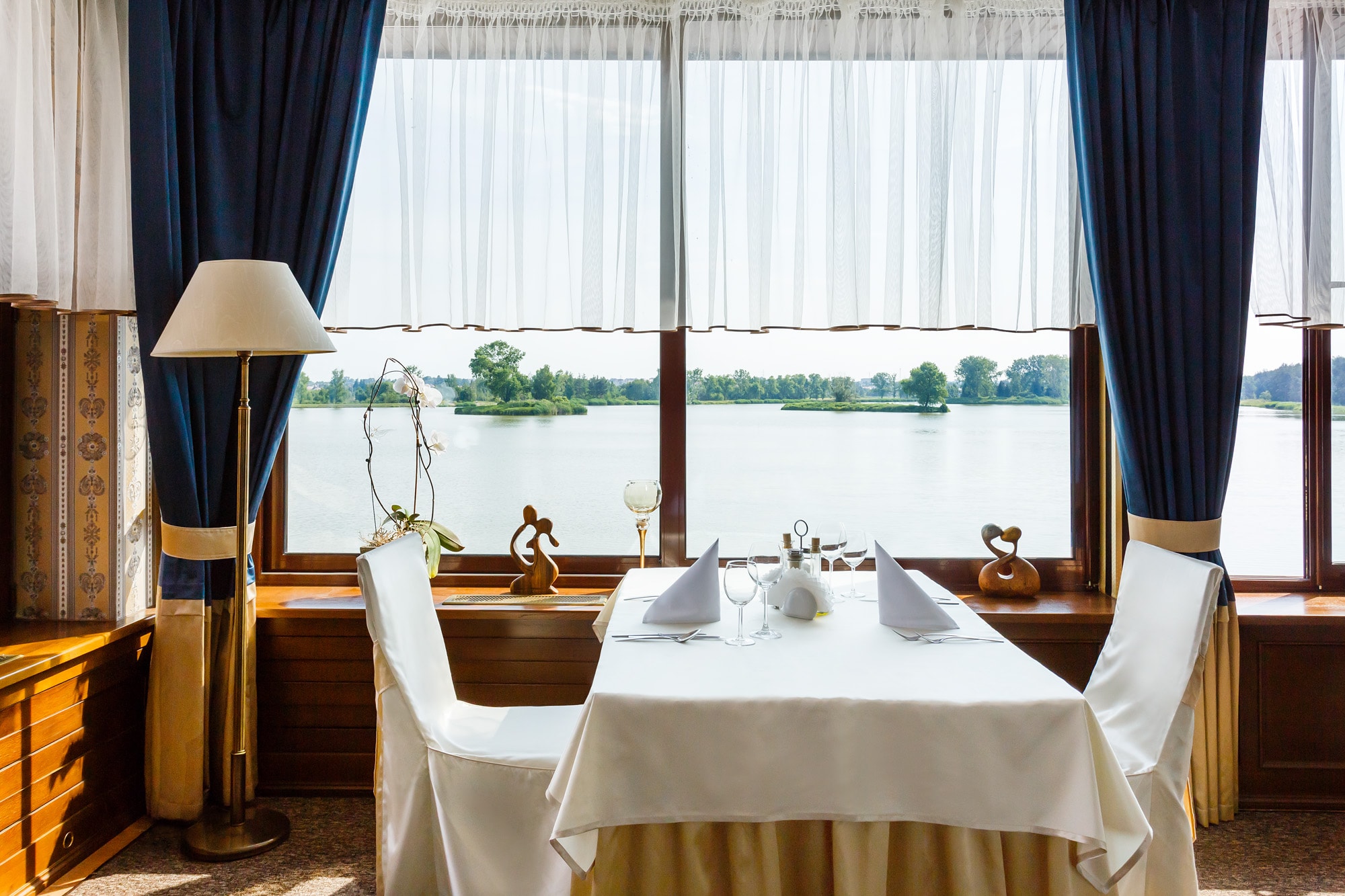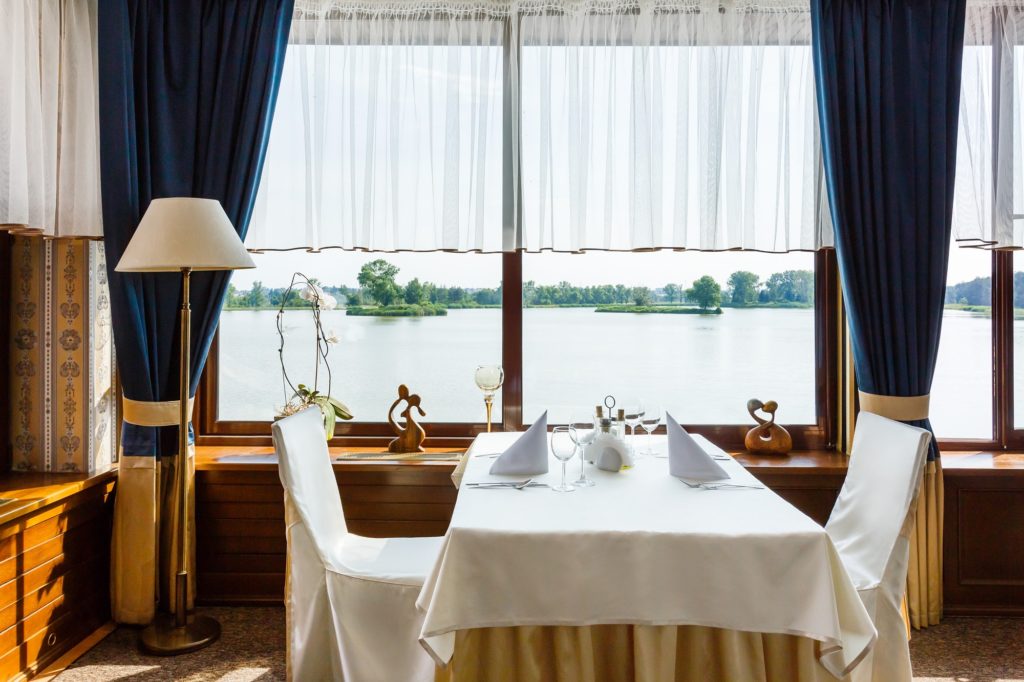 For years we have been successfully organizing
Communion, anniversary and occasional parties
Rauts, banquets, gala dinners
Outdoor catering, to workplaces and institutions, coffee services
Grills, bonfires and picnics
Feasts, tavern feasts, feasts and recreational feasts
We provide a wonderful restaurant room with a view of the lake or a direct exit to the pier. Our guests invariably praise the menu and professional service. In addition to the catering offer, we also have large accommodation facilities.
They are in the hotel:
Large, comfortable rooms
Comfortable room with TV – at the request of the Guest, SNFP – the Independent Phonography Poland Association – lends the Guest a TV set for their own personal use free of charge for the duration of their stay in the Hotel.
High-speed Wi-Fi Internet
Pool, Jacuzzi
Steam bath, Finnish sauna
Fitness room
Terrace overlooking the lake
Explore more attractions
Additionally
Lots of bicycle and walking paths
Water equipment hire
Bicycle rental
Zoom Nature rope park
Tennis courts
Handball court
Off Road, canoeing, quads
Customer reviews:
We were with a six-year-old kid, a really worthy place! It is close to the city beach with a super rope park (also for our daughter). Besides, the hotel is really great for those looking for a break from noise.

Opinion on Booking.com
A great place to relax, lots of bicycle and walking paths, attractive location by the lagoon. Rooms are spacious and clean. Nice and helpful service. Kitchen worth recommending.

Opinion on Booking.com
WHERE ARE WE?
In Janów Lubelski, a few dozen kilometres from Lublin, near the Rzeszów – Lublin – Zamość route. At the very Janowski Lagoon, close to the magnificent Janowskie Forests, which are part of the Solski Forest.