We encourage you to watch the film made in our facility
When planning your stay with us, you have the opportunity to take advantage of many attractions:
Hotel SPA (swimming pool, jacuzzi, Finnish sauna, steam bath)
Terrace overlooking the lake
Playground for children
Slide (open for larger groups of people)
Lots of bicycle and walking paths
Water equipment hire (price list below)
Bike rental (20 PLN/day)
In winter: the possibility of organising a sleigh ride
Zoom Nature Park
Tennis courts (price list below)
Nordic walking poles (free)
Fishing in the lake
Possibility to organize Off Road, canoeing trips
The possibility of organising a carriage ride
Possibility of renting a pennant (6-person bicycle)
WATER EQUIPMENT RENTAL
The hotel is located just by the Janowski Lagoon. It is a great place for various types of water sports – just rent the right equipment. You can choose:
Motor boat ride – 50 PLN
Ride on a wheel – 50 PLN
Water skiing – 50 PLN
Kayak for one person – 10 PLN per hour
Kayak two two people – 20 PLN per hour
Water bicycle for two people – 25 PLN per hour
Water bicycle for four people – 35 PLN per hour
The bed – 5 PLN per hour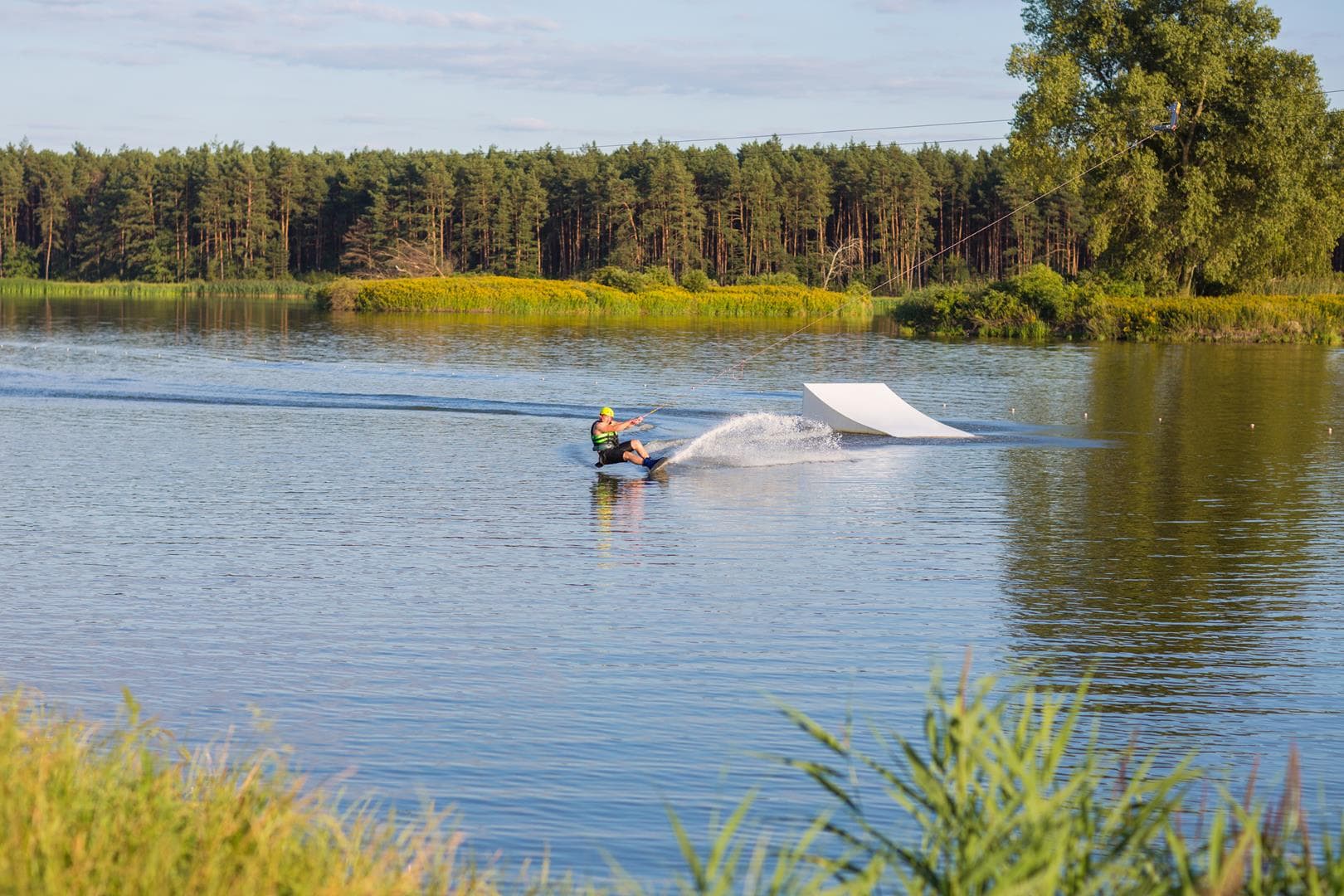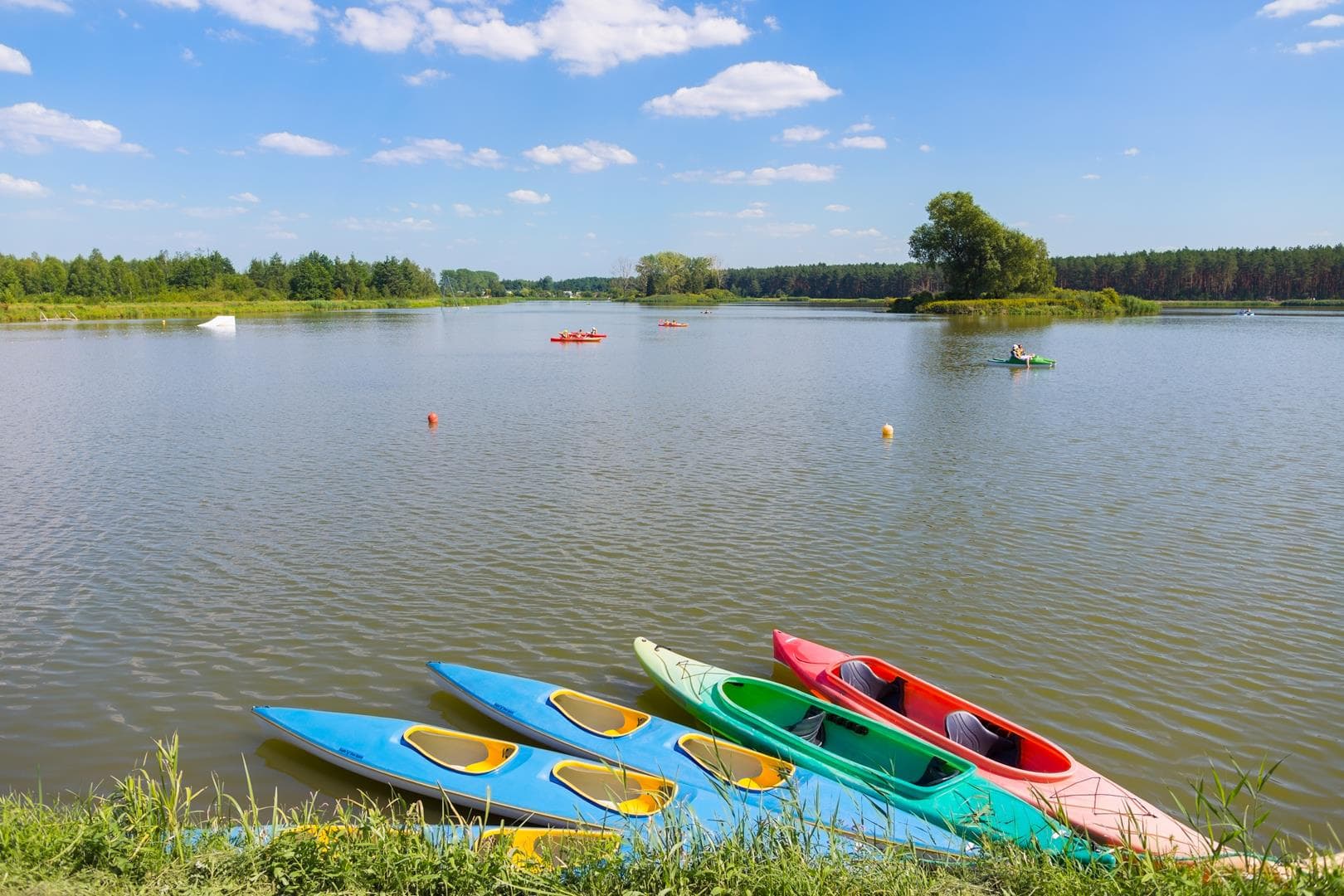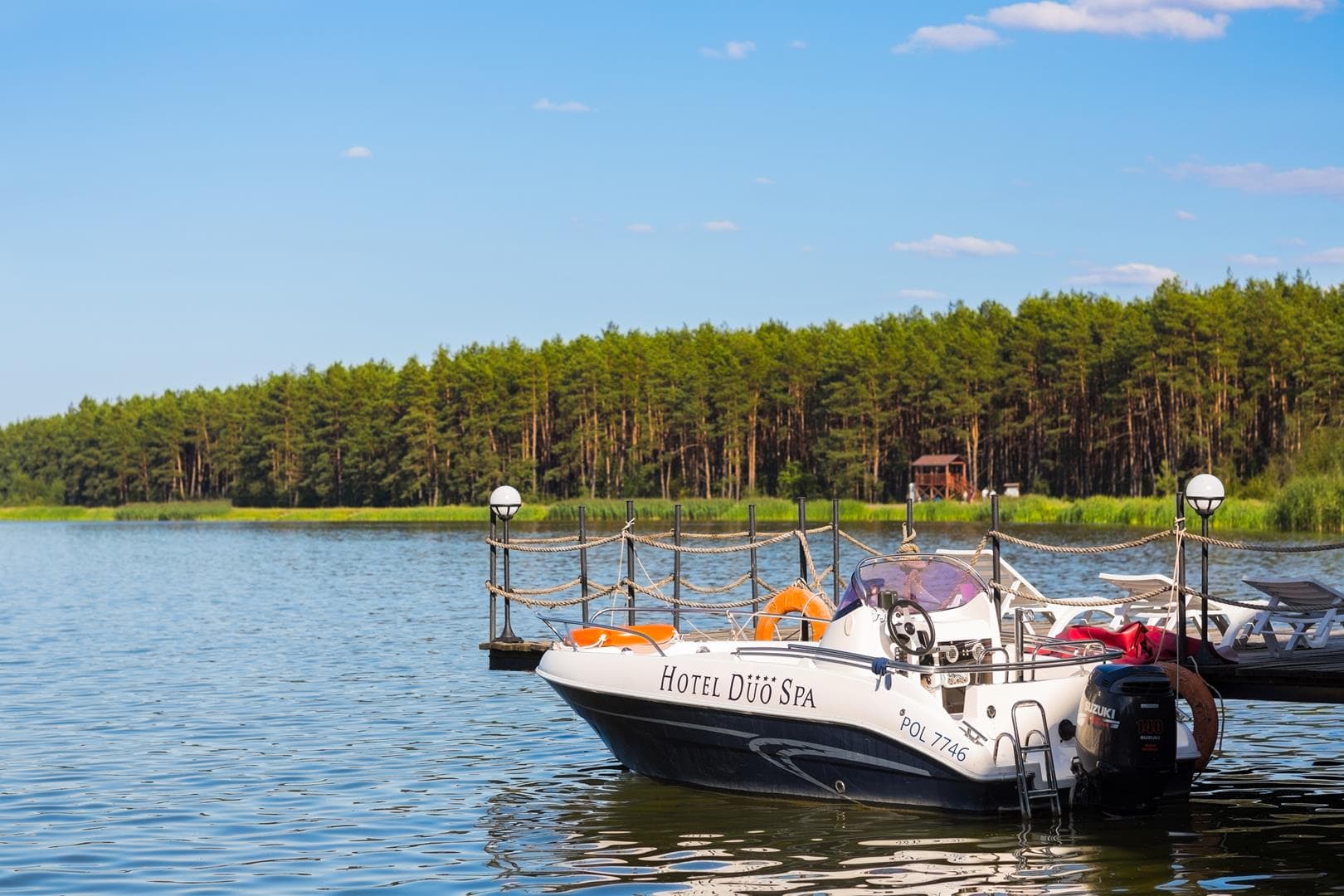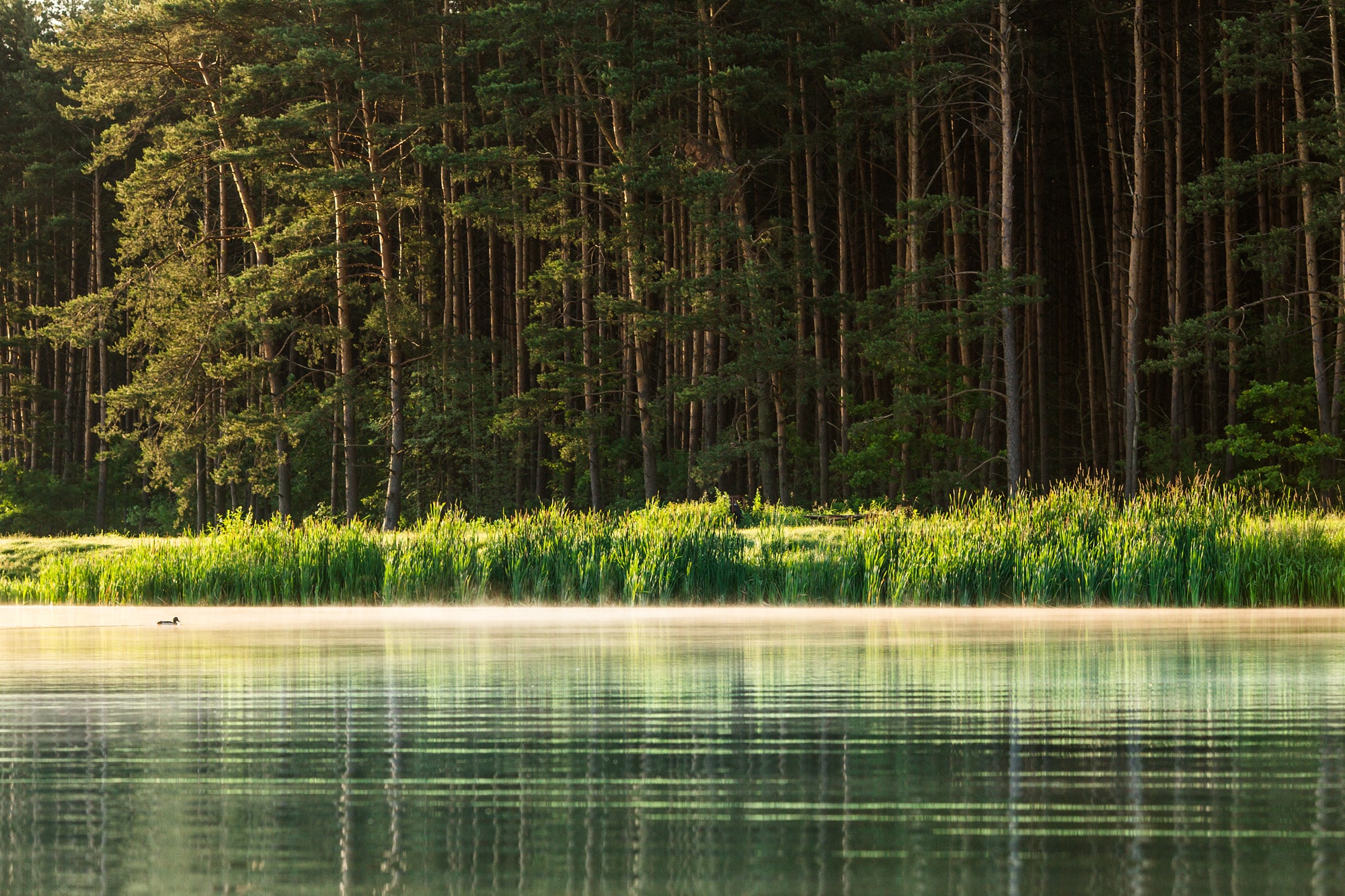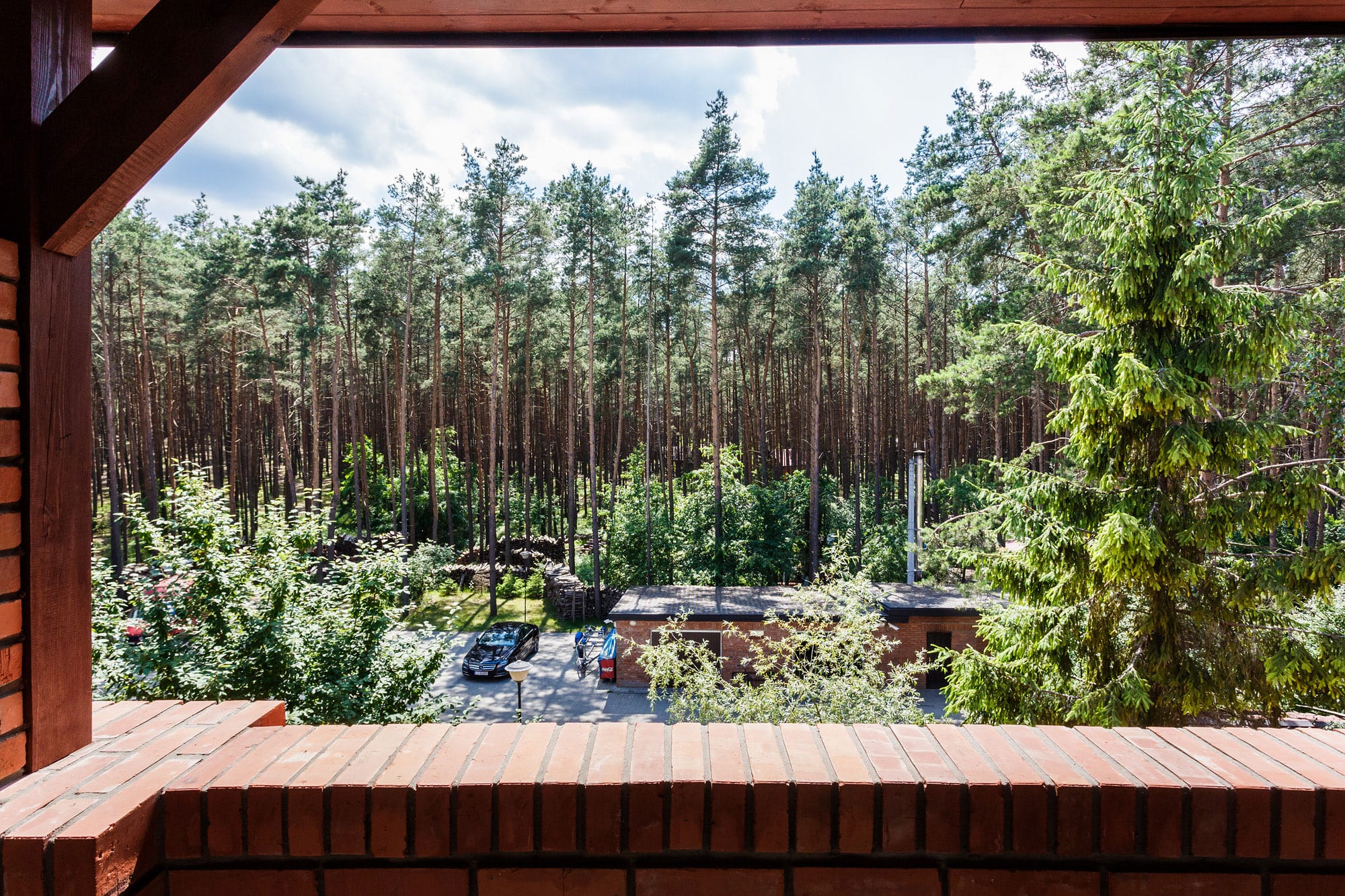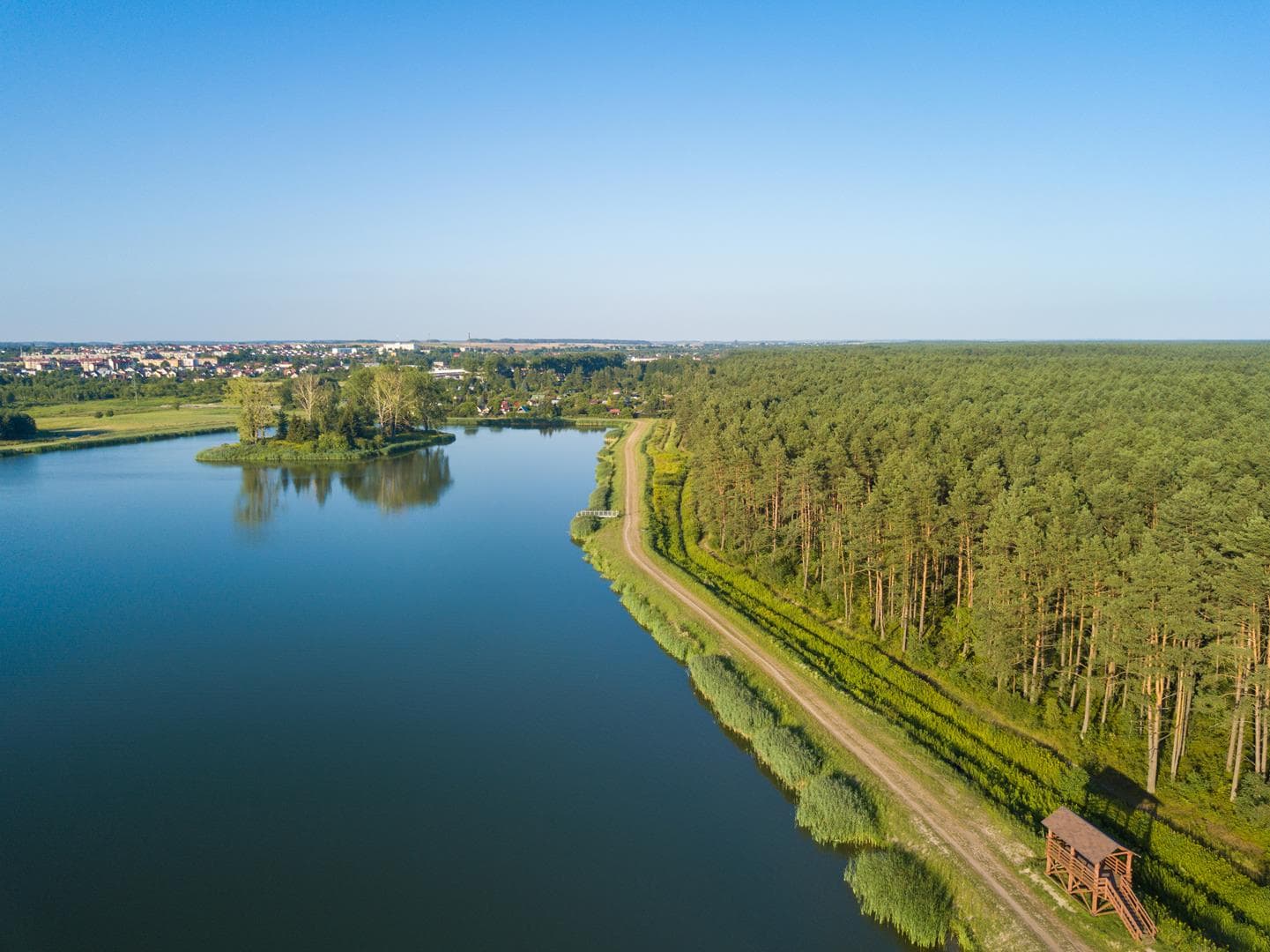 NATURE ZOOM LINING PARK
In the close vicinity of the hotel there is a Zoom Nature rope park – an excellent attraction also for children. There are four different routes in terms of difficulty, also additional attractions: a tyrolean, pendulum, vertical jump. The park offers special family packages – more information is available at www.zoomnatury.pl.
TENIS CORTS
There are also tennis courts with artificial lighting. The cost of renting from Monday to Friday is 30 PLN per hour, at the weekend – 40 PLN per hour. Lighting of the court costs 25 PLN per hour, tennis racket – 7 PLN per hour, 4 balls – 7 PLN per hour.
TEAM BUILDING
These are still not all the attractions that are possible during your stay at the Duo SPA Hotel. We will help you organize team building activities – canoeing, horse riding, carriage rides, Off Road (off-road cars), sleigh rides or sleigh rides in winter. Just contact us!